QLA (Quantum Leap Advantage) is a revolutionary method
developed by Dan Pena based on his real-life experience in buying
businesses while Bitcoin is a cryptocurrency that uses blockchain
technology. Currently, it is volatile and decentralized.
WHAT MAKES QLA BETTER THAN BITCOIN?
With QLA you only need the right mindset and the determination
to succeed and not give up until you reach your goal. You can buy
businesses with none of your own money. Bitcoin on the other hand
will require a huge amount of investment to start off and its
ROI is uncertain future because of its high volatility.
WHICH WOULD
REIGN SUPREME

?
CHECK OUT THE STATISTICS AND VIDEO TO FIND OUT!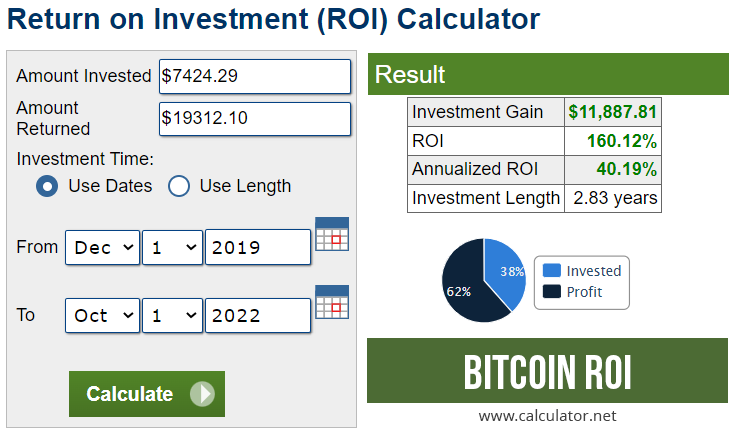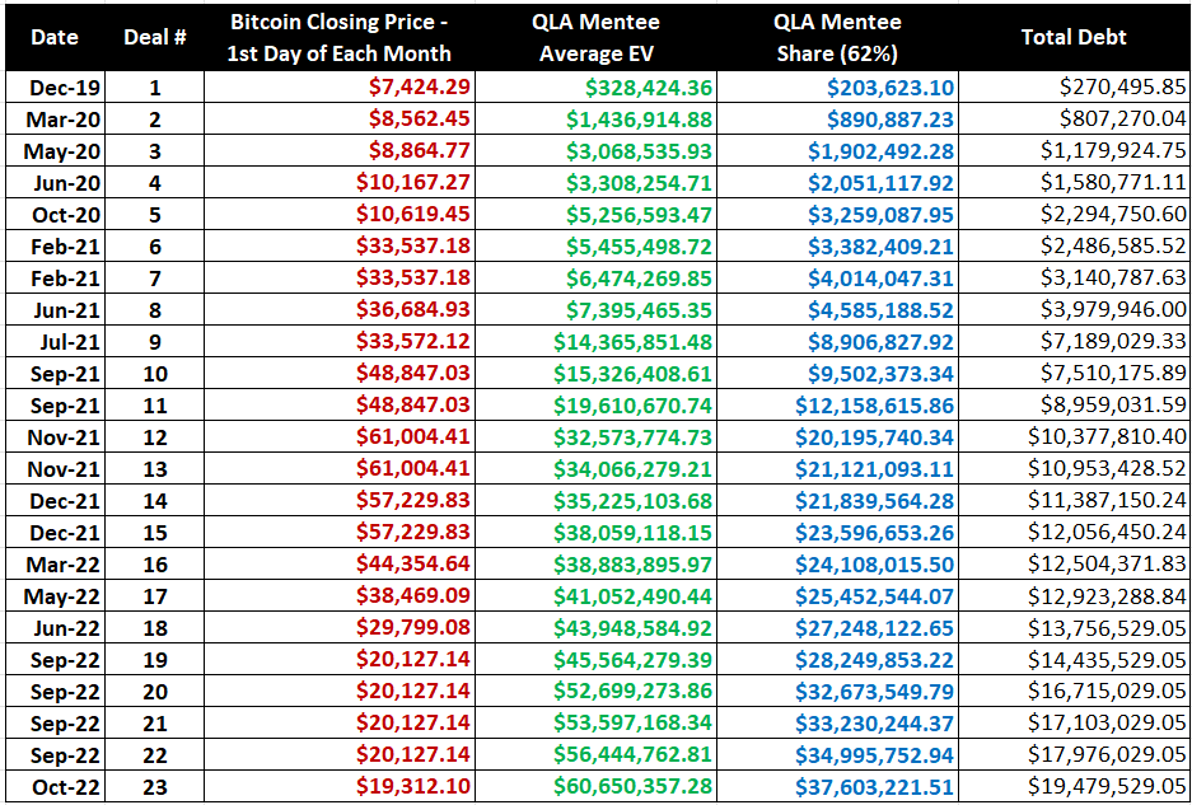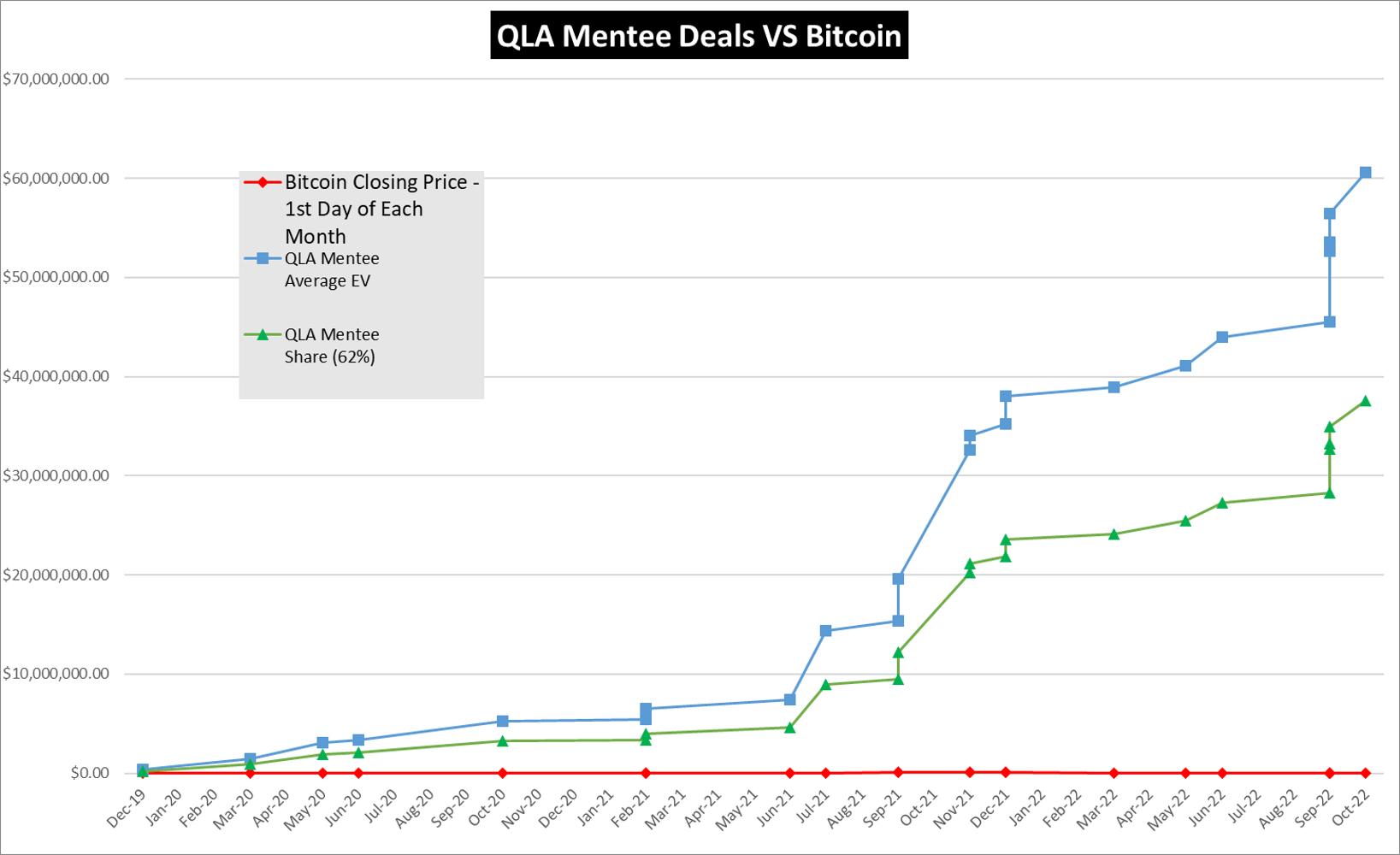 INTERESTED IN QLA NOW? CLICK THE EMAIL

WINNEKE@DANPENA.CO.UK


AND BE ONE STEP CLOSER TO YOUR GOAL AND DREAM OF CREATING GENERATIONAL WEALTH!