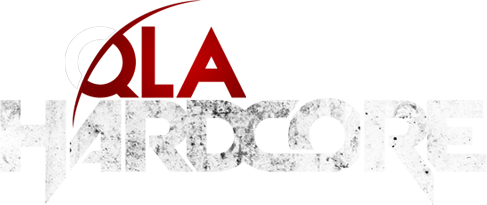 QLA HARDCORE SEMINAR
NOTE: ONLY PREVIOUS CASTLE SEMINAR MENTEES ARE ELIGIBLE TO APPLY FOR THE QLA HARDCORE SEMINAR.
Do deals of all kinds, step by step! From first prospect phone call, to actual sales close! EACH CASE WILL BE PRESENTED TO CLASS, USING
SPECIAL QLA TECHNIQUES
PERFECTED BY DAN!
NO WHERE ELSE IN THE WORLD IS THIS FORMAT EXECUTED! NO WHERE!
R U HARDCORE ENUF?
Real life problems encountered in my 50 years of rough & tumble trenches of business warfare
Group-based daily tasks and CASE STUDY homework
Advanced QLA Material – New Format designed for the strong
Various DETAILED cases of business acquisitions and investment
Get HANDS-ON REF your current business or future concept
Full access to all recorded QLA Webinars exclusive only for those who have completed the mentorship program

GET READY FOR A

NEW QLA COACHING METHOD


NEVER SEEN AND EXPERIENCE BEFORE!!!
NOVEMBER AND DECEMBER 2019 SCHEDULES ARE FULLY BOOKED! THE NEXT AVAILABLE QLA HARDCORE SEMINAR AT GUTHRIE CASTLE, SCOTLAND WILL BE ON JANUARY 6 - 13, 2020


RESERVATIONS ARE NOW OPEN FOR MENTEES